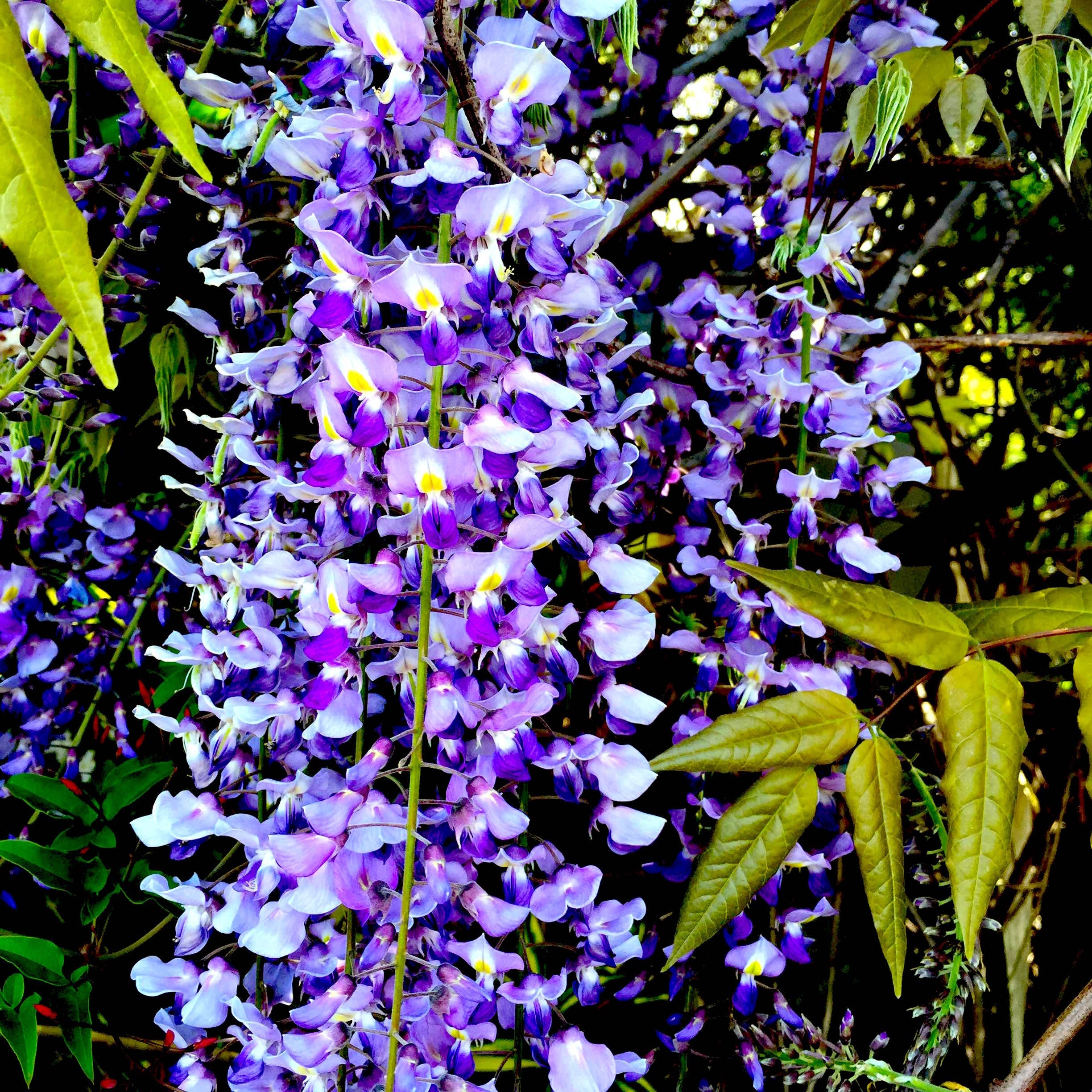 Mason Hawthorne
Writer of Horror, Fantasy and Dark Fiction.
From un-neighbourly wizards, to body horror at the beach, to road trips with unknowable evil, if it crawls, hungers, or slithers, you'll find it here.
About Me
Mason Hawthorne writes horror, dark and urban fantasy, and studied writing and English literatures at the University of Wollongong.